Our Services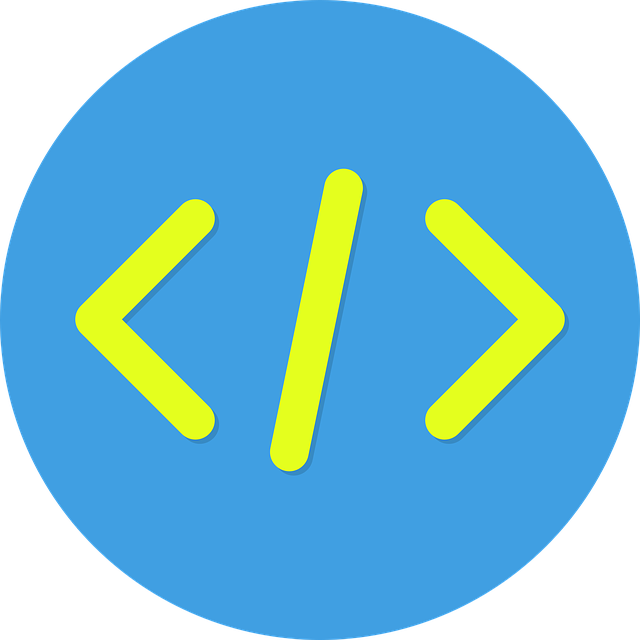 Custom Development
TCS offers bespoke software and web solutions tailored to your unique business needs. From dynamic websites to intuitive mobile applications, our team crafts cutting-edge solutions that ensure scalability and seamless integration. Elevate your digital presence with TCS and transform your vision into reality.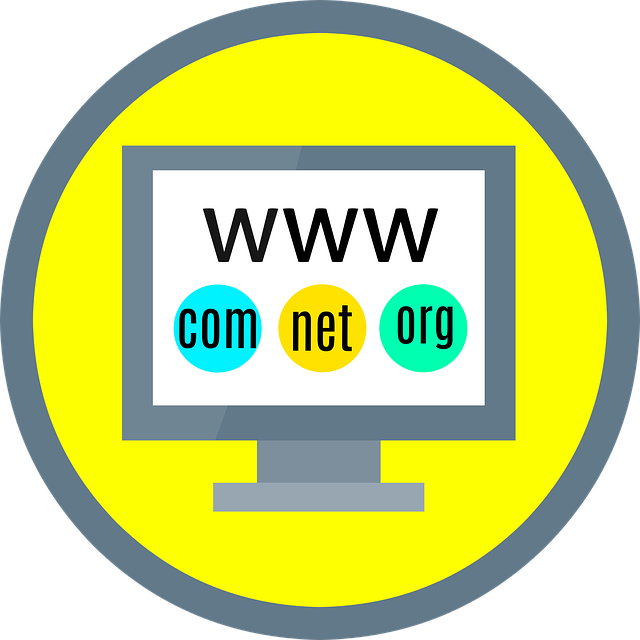 Managed Hosting
Townsend Consulting Services offers managed Virtual servers located in a state-of-the-art data center in the North East US, ensuring peak performance with regular maintenance and vigilant monitoring. They provide a range of hosting solutions tailored to individual needs, from static websites to custom PHP applications, with a strong emphasis on security, including HIPAA compliance for medical providers. With a commitment to reliability and security, they ensure hosted applications remain secure, up-to-date, and optimized at all times.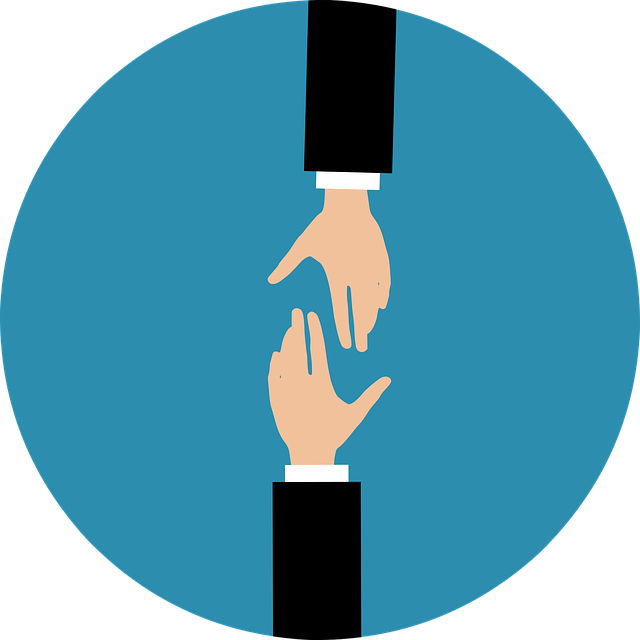 IT/IS Consulting
Townsend Consulting Services specializes in offering comprehensive IT solutions tailored to meet the unique needs of our clients. From cybersecurity and risk assessments to digital transformation and cloud-based applications, our expertise ensures seamless integration and robust security. We prioritize innovation, efficiency, and safeguarding client data, ensuring optimal IT performance and peace of mind.
In today's fast-paced technological landscape, web visibility is paramount for any business. At Townsend Consulting Service, we recognize the significance of a professional, user-friendly website in attracting customers and ensuring they have a positive experience with your brand.
Who We Are:
Founded in 2003, Townsend Consulting Service is owned and operated by Benjamin Townsend. With a rich experience of 20 years in web design, Ben possesses the expertise to craft an exceptional online presence for your company, club, or organization.
In the digital age, one-size-fits-all solutions often fall short of addressing the unique challenges and requirements of businesses. TCS Custom Development Services  bridges this gap by offering bespoke software and web solutions tailored to your specific needs. Whether you're a startup looking for a custom application or an established enterprise in need of a specialized integration, TCS is your trusted partner in digital innovation.
Why Choose TCS Custom Development Services?
Personalized Approach: We believe every business is unique. Our team takes the time to understand your goals, challenges, and vision, ensuring the solutions we develop align perfectly with your objectives.
Our managed Virtual servers, strategically located in a state-of-the-art data center in the North East US. We don't just offer hosting; we ensure your servers are always in peak condition with regular maintenance and vigilant monitoring. For medical providers, rest easy knowing we offer HIPAA compliance, ensuring the utmost security and confidentiality for your patient data. We provide a range of hosting solutions tailored to your needs.
Contact us today for to start the custom quoting process: Quote Request Form
At Townsend Consulting Services, we pride ourselves on offering comprehensive managed Linux hosting solutions. When you entrust your Linux hosting needs to TCS, here's what you can expect:
Hosting Plans/Pricing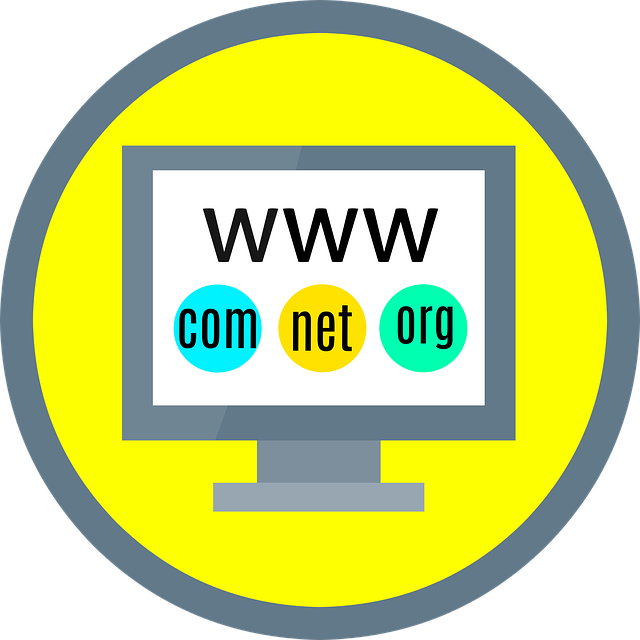 Get Started: Learn more about our Managed Hosting Services.
| Plan Name | Monthly Price | RAM | CPU Cores |
| --- | --- | --- | --- |
| Gecko Glide | $15/mo | 1 GB | 1 Core |
| Puma Prowess | $40/mo | 4 GB | 2 Cores |
| Ocelot Optimum | $70/mo | 8 GB | 4 Cores |
| Lemur Leap | $130/mo | 16 GB | 6 Cores |
| Elephant Elite | $250/mo | 32 GB | 8 Cores |
Portfolio
Examples of recent projects
See more:
Portfolio